Welcome to Figments Fine Canadian Crafts!
Since 1986, we have been offering a unique selection of handmade gifts at our store, located in the beautiful mountain village of Kaslo, British Columbia. We sell locally-produced products as well as an eclectic mix of gifts from across Canada and around the world. Our focus is to delight with variety, value and quality. If you have visited our store, you will recognize that we show only a small sampling of our diverse product line here. Please contact us with any inquiries and we will be glad to provide personal service!
Love this store! Awesome collection of old world toys and wooden gifts.amazed at the prices for such beautiful pieces!
Best toys ever! Figments is a wonderful store whether you are a grandparent, adult or child.Every time I visit Kaslo I make sure to drop in and always end up finding exciting toys for my granddaughter. They have a wide selection of cards, art, and unique gifts. Have fun when you visit and say Hi to Ruth and Tom for me!!
The sparkly things in the window made me stop. The amazing things in the store kept me here for awhile. I love everything in this store!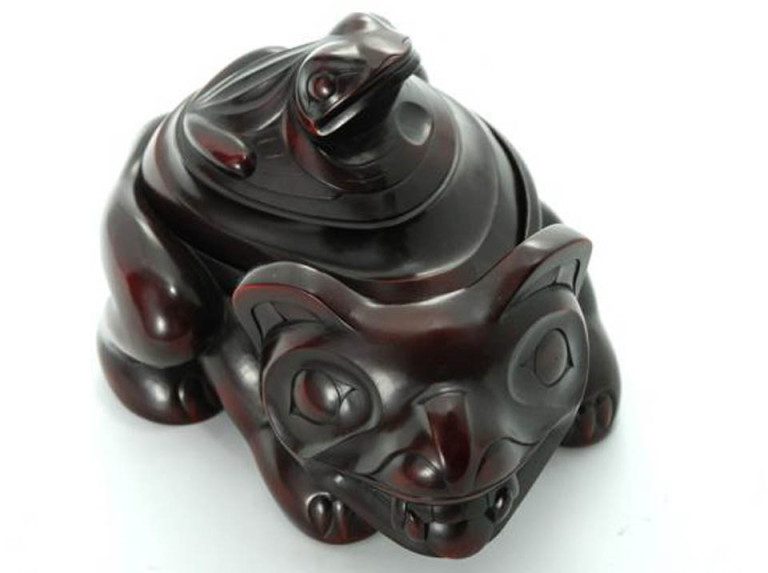 Find Us
408 Front St, Kaslo BC
Phone: 250-353-2566
Store Hours
Winter Hours
Monday - Saturday, 10am - 5:30pm
Closed Sundays and Holidays