Please contact us with any questions.  Email: figments@netidea.com or use the form here.  We promise your email will never by shared with anyone (not even the Girl Guides!).
For your information, we usually ship via Canada Post for economy, but if you need a faster method we can use couriers as well.  Shipping costs and applicable taxes will be added to your order, and we accept both Visa and Mastercard.
VISIT:   408 Front Street, Kaslo
WRITE:  Box 846, Kaslo BC   V0G 1M0
PHONE:  250-353-2566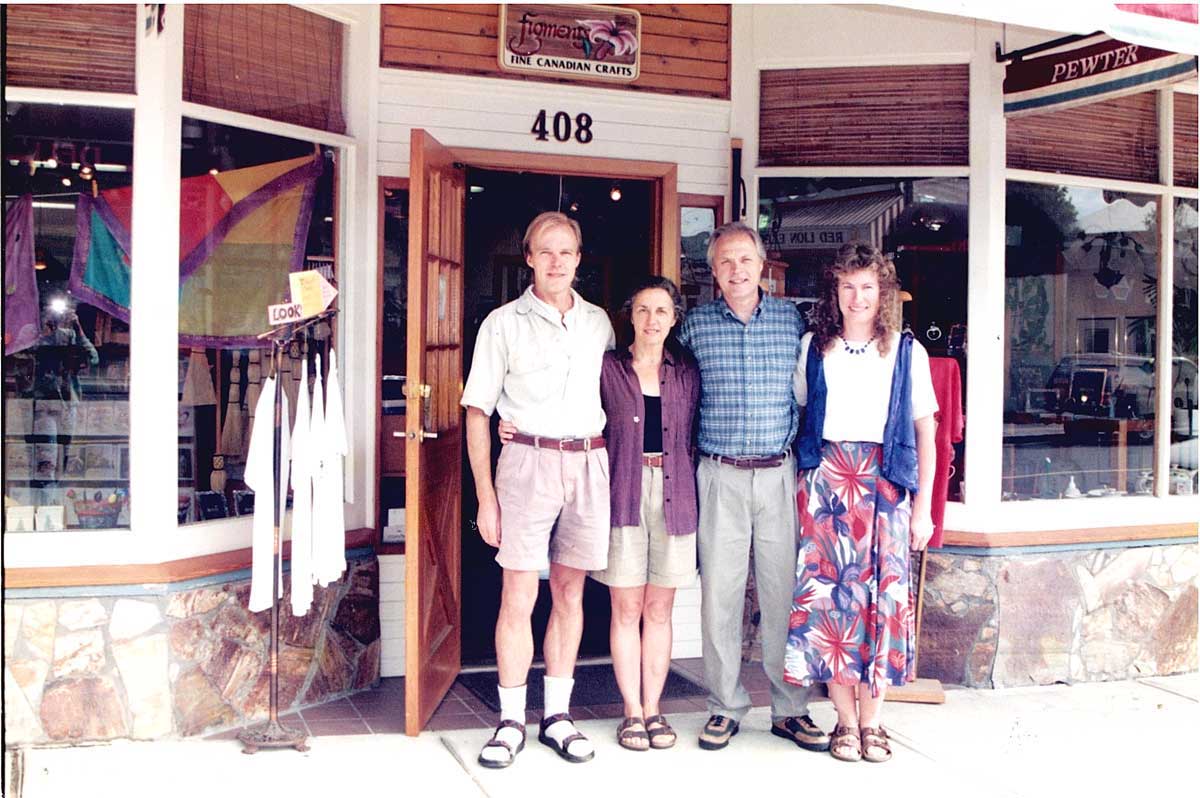 Figments Fine Canadian Crafts grew from the vision of founders Emily Mattas and Doug Roberts.  Artisans themselves, in 1986 they opened a small shop that included their own products with an ecletic mix of carefully selected handmade Canadian gifts.  The formula worked, and within the next 2 years Figments moved to the much larger space and current location at 408 Front Street in Kaslo, B.C.  Never idle, Emily and Doug established two more businesses during their 11 years at Figments:  The very successful Westminister Chimes, and a second store location for Figments in Nelson (a one hour drive south of Kaslo).  As the years went by, they sold both of these businesses (which have since closed down), and in 1997 they sold the Kaslo store to the current owners, Tom and Ruth Thomson.
Since then, we have aimed to keep true true to the original product mix and Figments recipe for success.  The gifts we stock are still mainly Canadian in origin, and we also sell some fairly-traded imports.  Whatever the product, we always look for items that are original, and of good quality and value.  We attend trade shows, travel, and are often sought out by new local artisans.  It has been and continues to be, great fun.  We enjoy the opportunities to associate with such amazing craftspeople, and appreciate their creative diversity in so many different media.  We are especially thankful for the privilege of meeting so many wonderful customers thoughtout the years.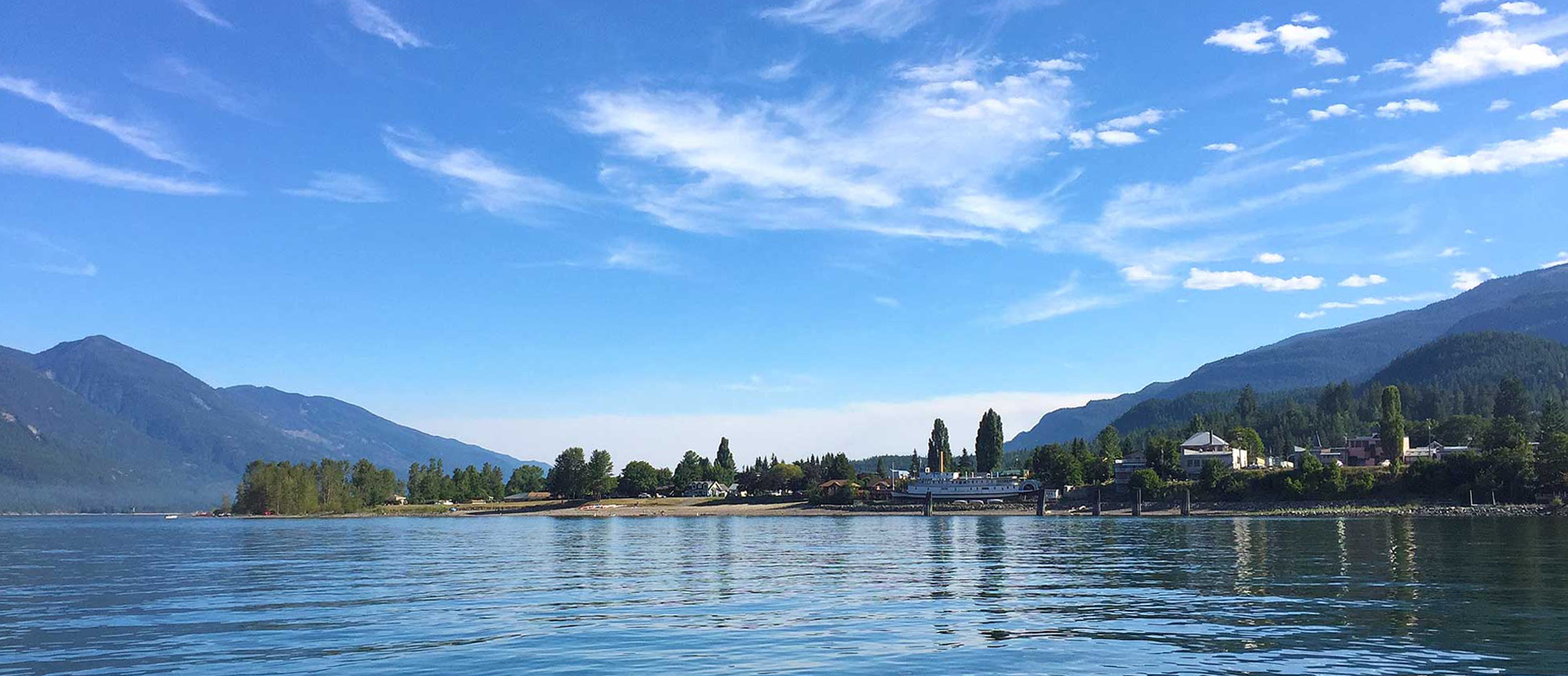 Find Us
408 Front St, Kaslo BC
Phone: 250-353-2566
Store Hours
Summer Hours:
Monday - Saturday, 10am - 5:30pm
Sundays and Holidays, 10am - 4pm