What's new you ask?
We have a steady flow of new merchandise – check back to see our recent arrivals!!
Summer clothing is here. Check out our new dresses and tops for 2018!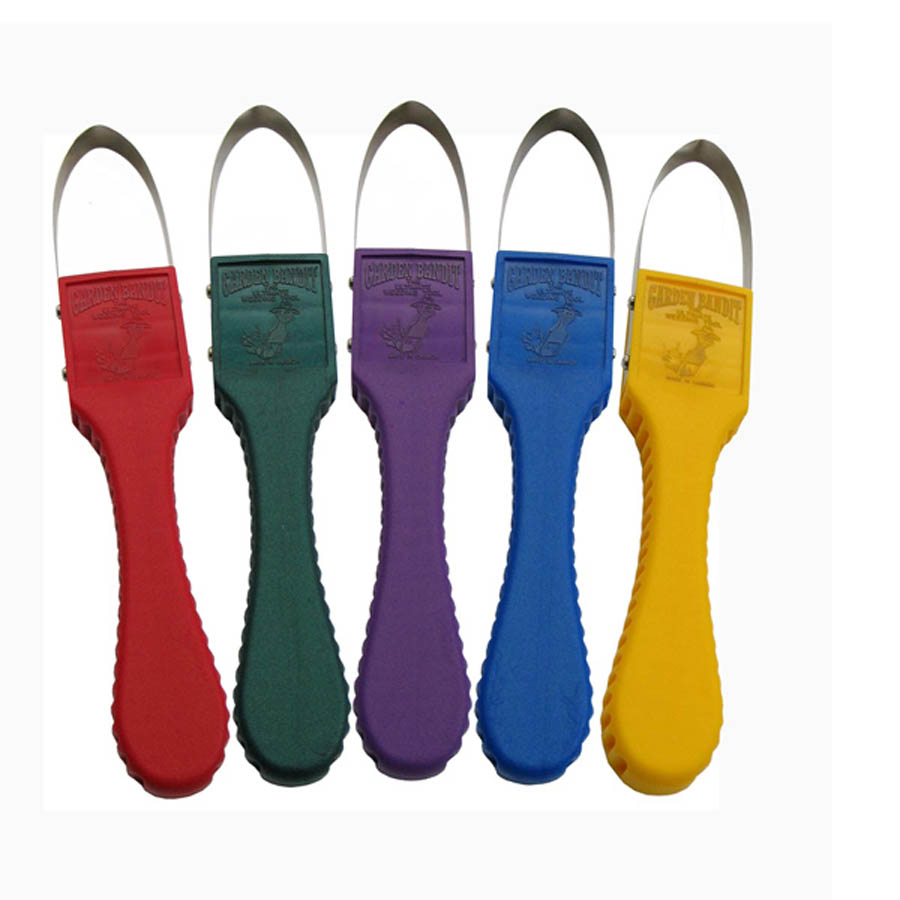 Garden Bandits
THE AMAZING GARDEN BANDIT!!
This handy garden tool is the answer to quick and easy weeding. The unique design helps get the weed right at the roots, so they don't grow back. They come in a variety of bright colors so you won't lose them in the garden. A perennial Best-seller!
Beautiful Fine Bone China Mugs by McIntosh
New Tea Cups and Coffee Mugs with Group of Seven ,Van Gogh and Robert Bateman images in lovely gift boxes.